Price

RM5,780.00

Brand
Yamaha
Size (L x W x H)
34 cm x 42 cm x 200 cm
Availability
In Stock
Quantity
Description
Highlight
1100W power output
Biggest in the class 12-inch subwoofer for low frequency
1.5-inch x10 slim line array speaker for high frequency
Easy-to-use 2-Channel Mixer
Link in/out for expanding system
Dedicated cover included
Optional dolly (DL-SP1K) for more portability
PORTABLE POWERHOUSE
The DXL1K is a column-type powered speaker with a powerful 125dB SPL peak@1m sound output that belies its extremely portable slim body (a dedicated carrying cart is sold separately).
The combination of an easy setup procedure that only requires the line-array speaker to be attached to the top of the subwoofer cabinet, with the system expandability offered by the Link function, allows the DXL1K to be used in combination with a compact mixer or with the fully compatible STAGEPAS 1K mkII, creating a simple, compact, and high-quality PA system.
Compact yet Powerful
Despite its lightweight and compact cabinet construction, the DXL1K features a high-output 1100 W amplifier powering a high-frequency array speaker system with 10 x 1.5-inch drivers and a large 12-inch subwoofer, producing best-in-class sound pressure levels of up to 125 dB SPL.
Offering an impressive 170° horizontal and 30° vertical coverage, the DXL1K delivers clear, high-quality sound consistently throughout a wide area.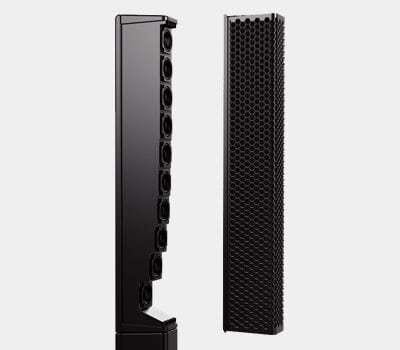 J-Curve Slim Line Array
The high-frequency speaker array is comprised of 10 small-diameter 1.5-inch speakers. By adopting a J-curve array configuration, the high-frequency unit achieves vertical coverage of 30 ° across a span of 170 °. With such a long, 10-driver array design the DXL1K can deliver clear, high quality sound consistently over longer distances, projecting uniform, high-quality sound from the front to the rear of the audience.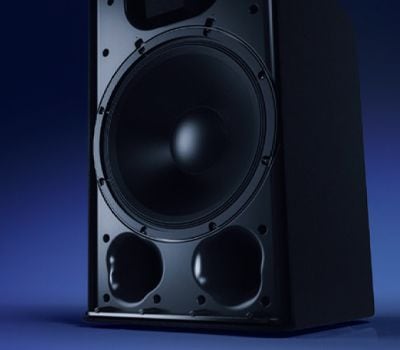 Class-leading 12-inch "compact" subwoofer
The subwoofer features a 12-inch speaker unit which is hardly "compact," and actually the largest in its class. Despite housing a 12-inch speaker unit that is the largest in its class, the DXL1K boasts the smallest cabinet on the market for a subwoofer of this size and power.
By incorporating Yamaha's own Twisted Flare Port™ technology to reduce port wind noise that can occur with compact bass-reflex subwoofers, the low-end output is maximized, producing very deep, powerful, distortion-free bass.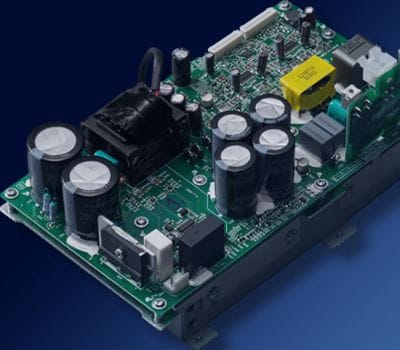 1100W amplifier
Also at the top of its class for output power, the 1100W Class-D amplifier module is capable of delivering an impressive 125 dB SPL from the deceptively compact speaker cabinet. And just as importantly, we've leveraged Yamaha's decades-long experience as a manufacturer of professional PA products, and innovator of related technologies to ensure that with great power comes great stability, and that the DXL1K maintains the same accurate, superior-quality sound even at high output.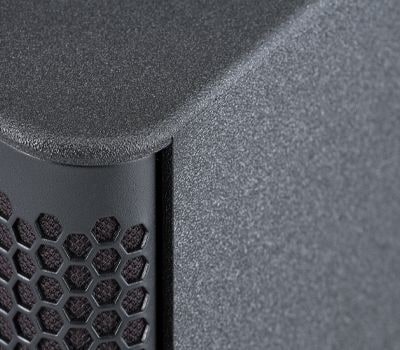 High-grade polyurea coating
The lightweight ABS cabinet of subwoofer features a high-grade polyurea coating to prevent wear and tear during transport. It is light enough to make the system extremely portable, but also rugged and scratch-resistant enough to withstand harsh performance environments.